Specializing in Residential & Commercial Electric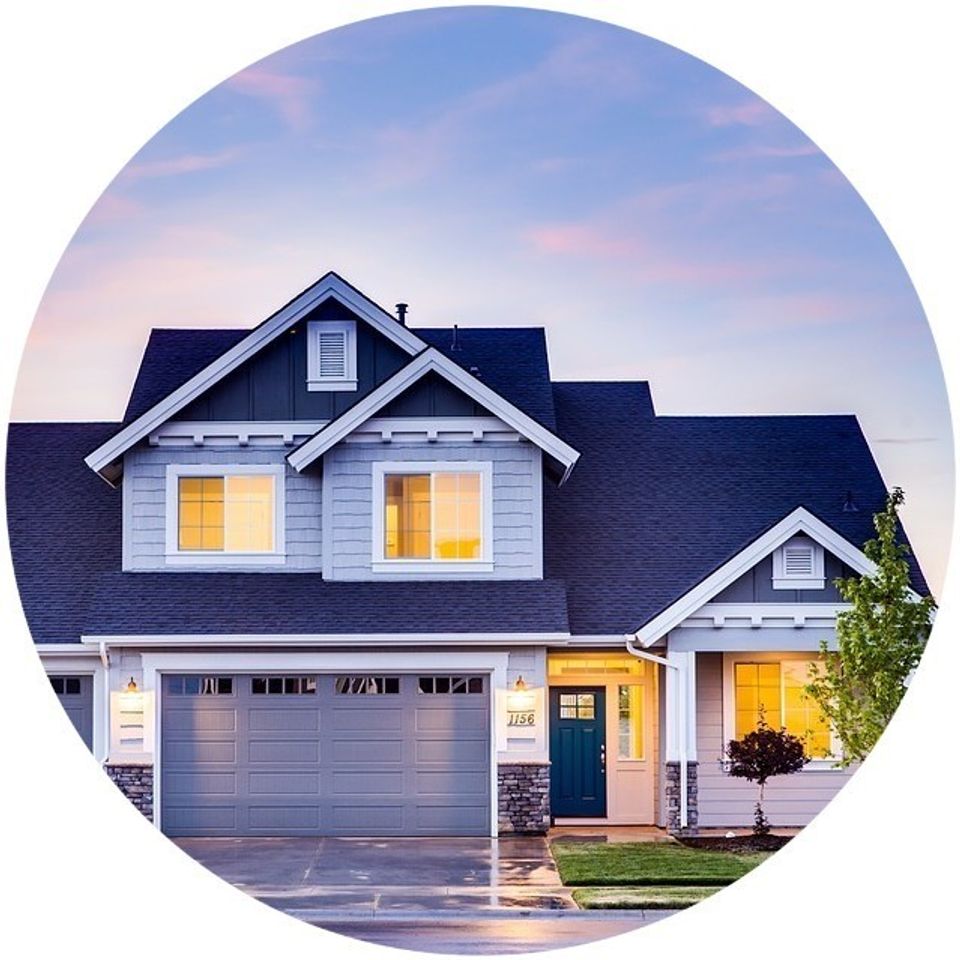 Give us a call today. We have licensed electricians ready to tackle any project you may have around the house. We install Recessed Lighting, Ceiling Fans, New Outlets, Wall Sconces, Pendant Lights, and more.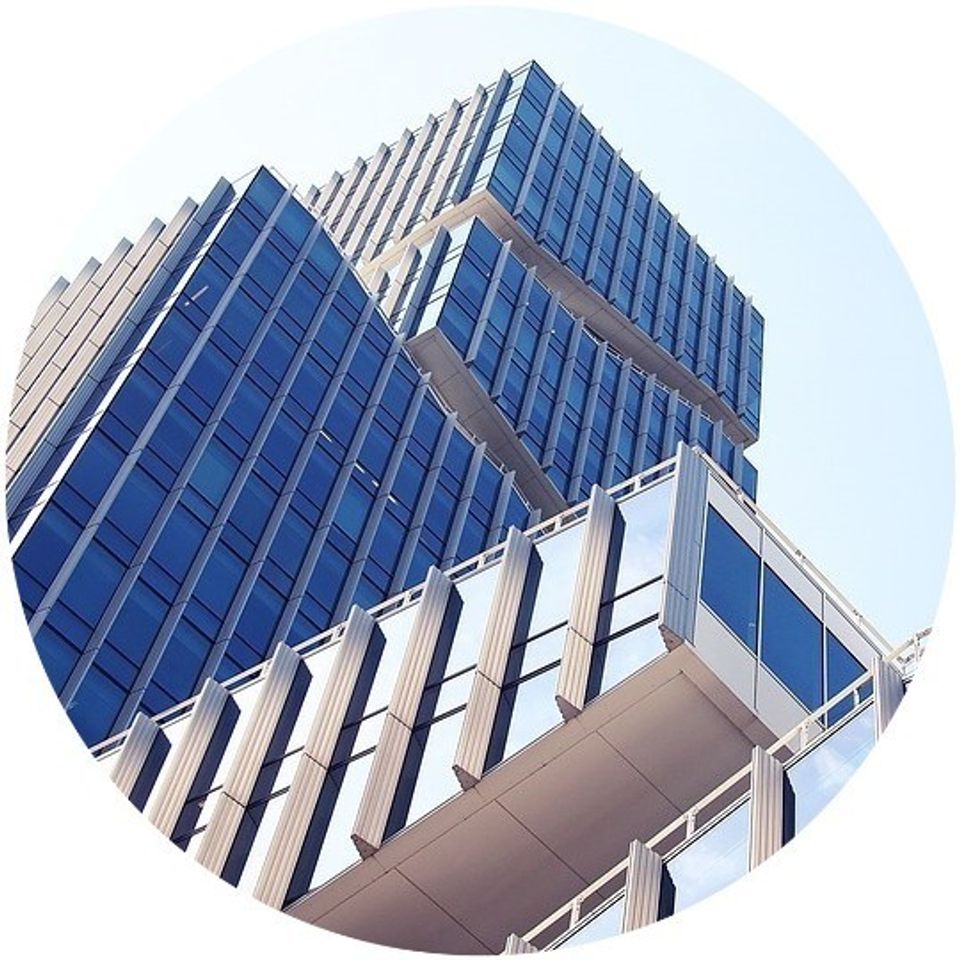 Our electricians are capable of taking on commercial projects of any size. We specialize in all aspects of commercial electric and lighting for your building from new wiring to upgrades and repairs.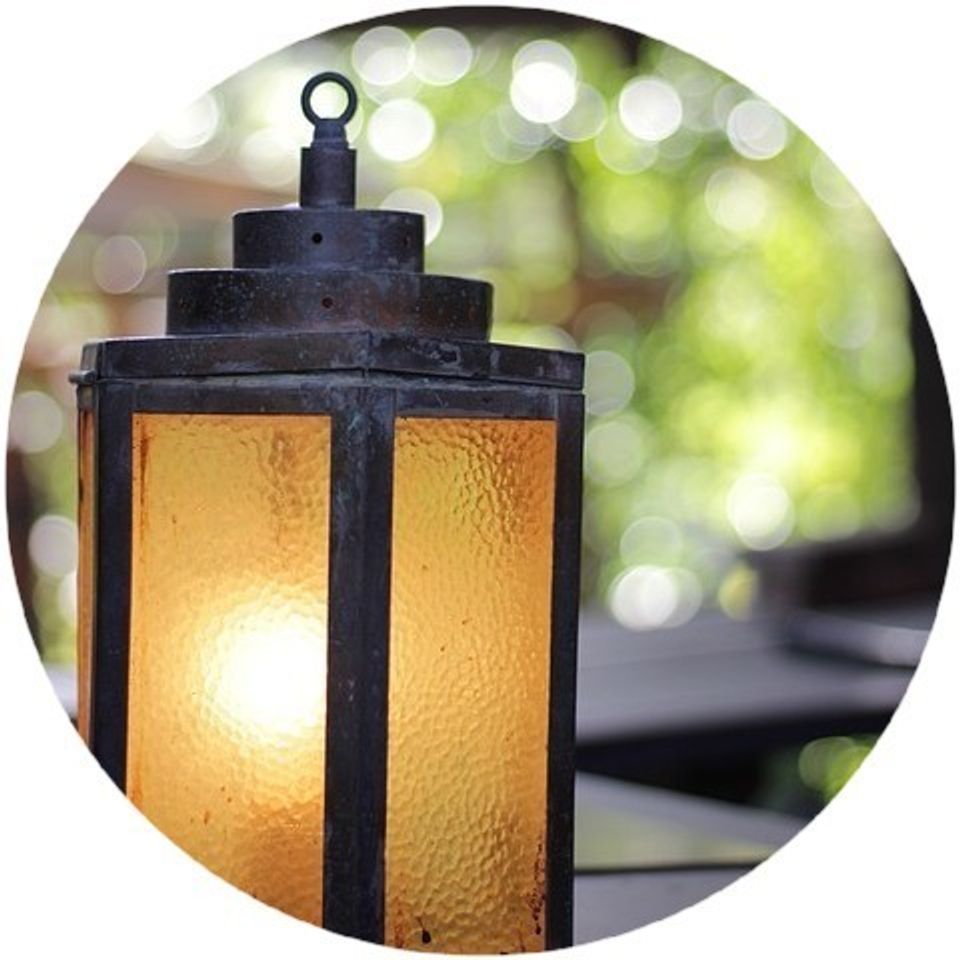 Our professional outdoor landscape lighting adds beauty, character and safety to your home or business. Our specialties include outdoor fixtures, outdoor outlets and much more.
Locally Owned & Operated • Licensed & Insured For Your Protection
You Name it - We Do it.

There is no job too big or too small!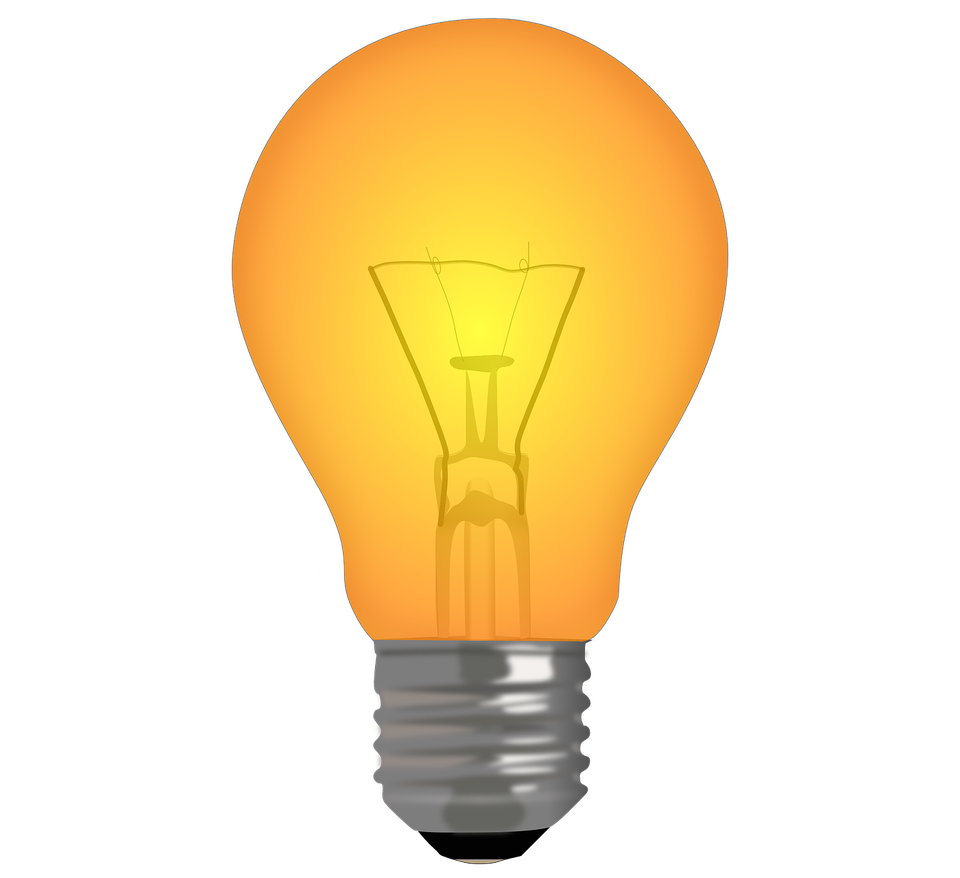 • Electric Panels & Service Upgrades
• Indoor Lighting, Hi-Hats & Ceiling Fans
• Outdoor Lighting & Landscape Lighting
• Outlets, Switches, Plugs & GFCI
• LED Lighting & Dimmer Switches
• Circuit Breakers & Fuses
• Generators
• New Wiring & Renovations
• Violation Corrections
• New Power Supply, Wiring, Outlets & Disconnects For:
  - Pool & Hot Tub Heaters, Lighting, Etc.
  - Electric Hot Water Heaters
  - Exhaust Fans & Attic Fans
  - Smoke Sensor Alarms & CO2 Detectors
  - Security Cameras
• and Much More!
 
Just tell us what you need done. Call or send us a message using the form below.